When engineering parts, our service include:

1) Product design,
2) Solid parts modeling,
3) Material selecting,
4) Mold design,
5) Sample tool ( soft tool for prototype)
6) Production tool
7) Parts production.

Our skilled Engineers using CAD tools for Product and tool design.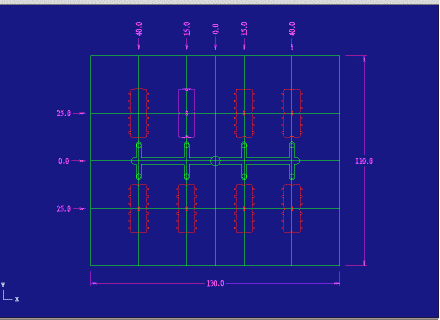 Customer may send their drawing to us by either FAX or by E-MAIL attachment (attachment can be DXF, DWG, IGES, VDA, SAT, STL... , or other in formats such as , jpg, bmp, gif, etc ).

Example 1. : 3-D design for watch piece. Example 2. Mold insert simulation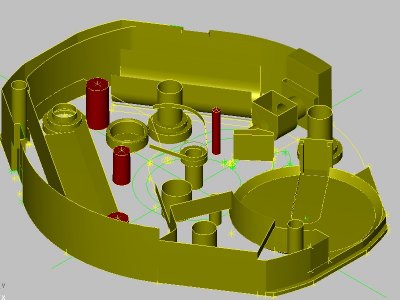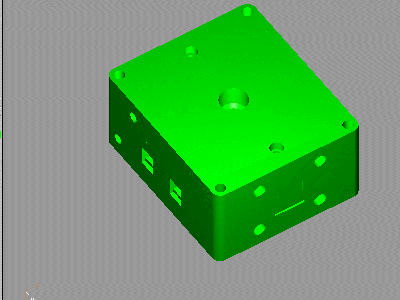 Molds are build according to customers' requirement. Molds will be crated for export or keep in factory for production.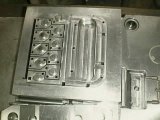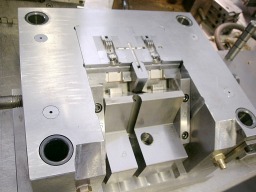 Mold Tooling Products from mold.


Mold for watch

Most of our tool are using harden steel alloy, with mold insert hardened to be 52 to 58 HRC,
in some case 60 to 64 HRC.